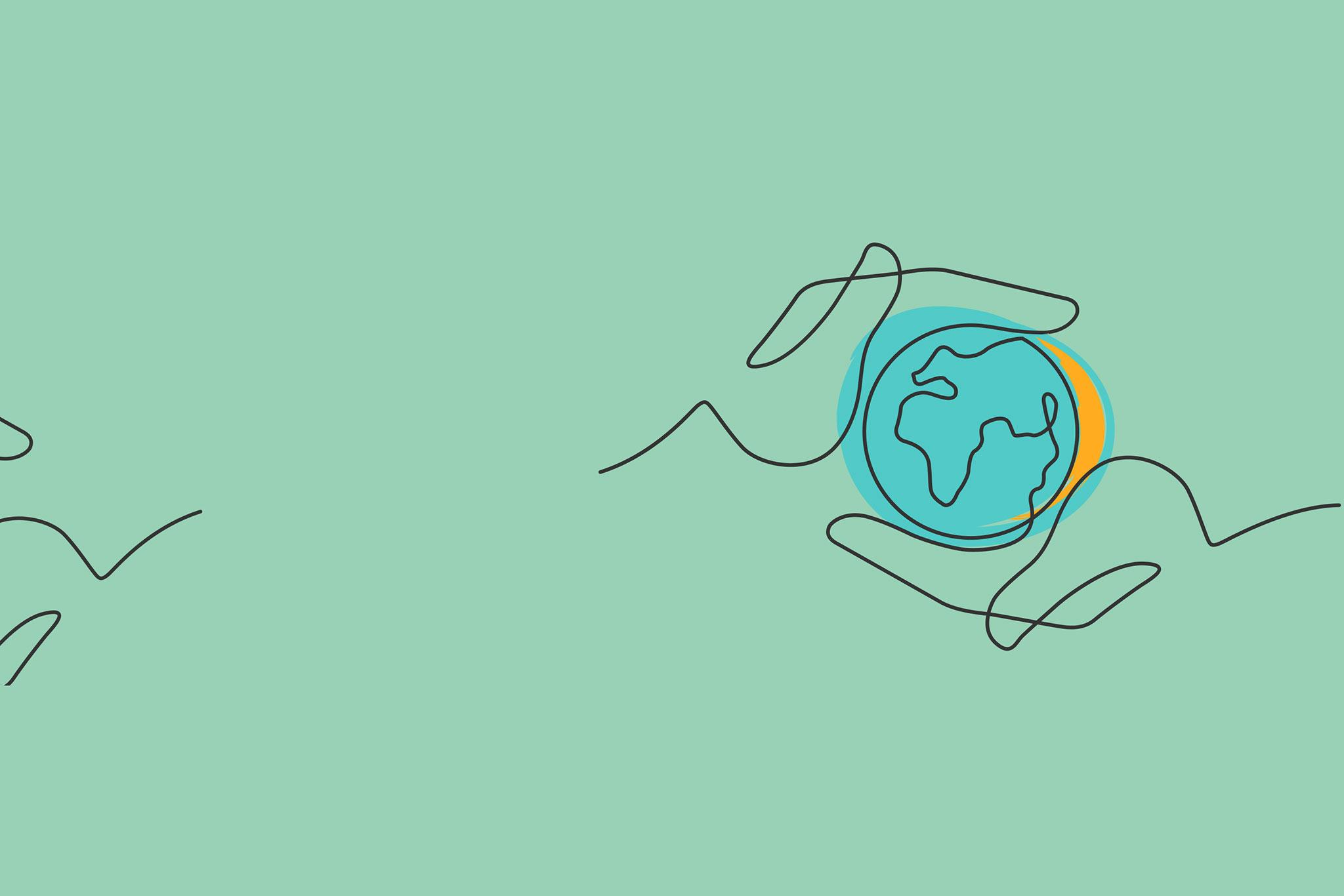 Social Change Courses @ Northeastern
Northeastern is a leader in experiential teaching, scholarship and activism that advance the solving of real-world problems. The following is a list of Spring 2023 courses that address social change and social justice.
For information about course requirements, please contact the college. Click on "filter" to sort by college or topic. For more about institutes and centers that address public problem solving, click here. To register for one of these courses, please visit the Northeastern Student Hub.
SOCIAL CHANGE COurses @ NORTHEASTERN
The following is a partial list that will be regularly updated. Notice something missing? Let us know at [email protected]
Courses
Courses: Social Change @ Northeastern
Urban Informatics and Processing

Course Number: CIVE 7151

Department: Civil and Environmental Engineering (CIVE)

Offers a comprehensive review of urban informatics in civil and infrastructure engineering research. Discusses the usage of these data and offers students hands-on opportunities to extensively analyze, comprehend, and visualize five types of data sets: construction and infrastructure development; urban mobility and traffic; sensors in built environments; geosocial networks; and social media. Provides extensive data sets for practices. Python is the main platform for analysis and visualization.

Writing Boston

Course Number: ENGL 3375

Department: English (ENGL)

Explores how writing shapes the life of, and life in, the city. Considers how Boston is constructed in a range of discourses and disciplines. Offers students an opportunity to research and write about the city and participate in a community-based writing project.