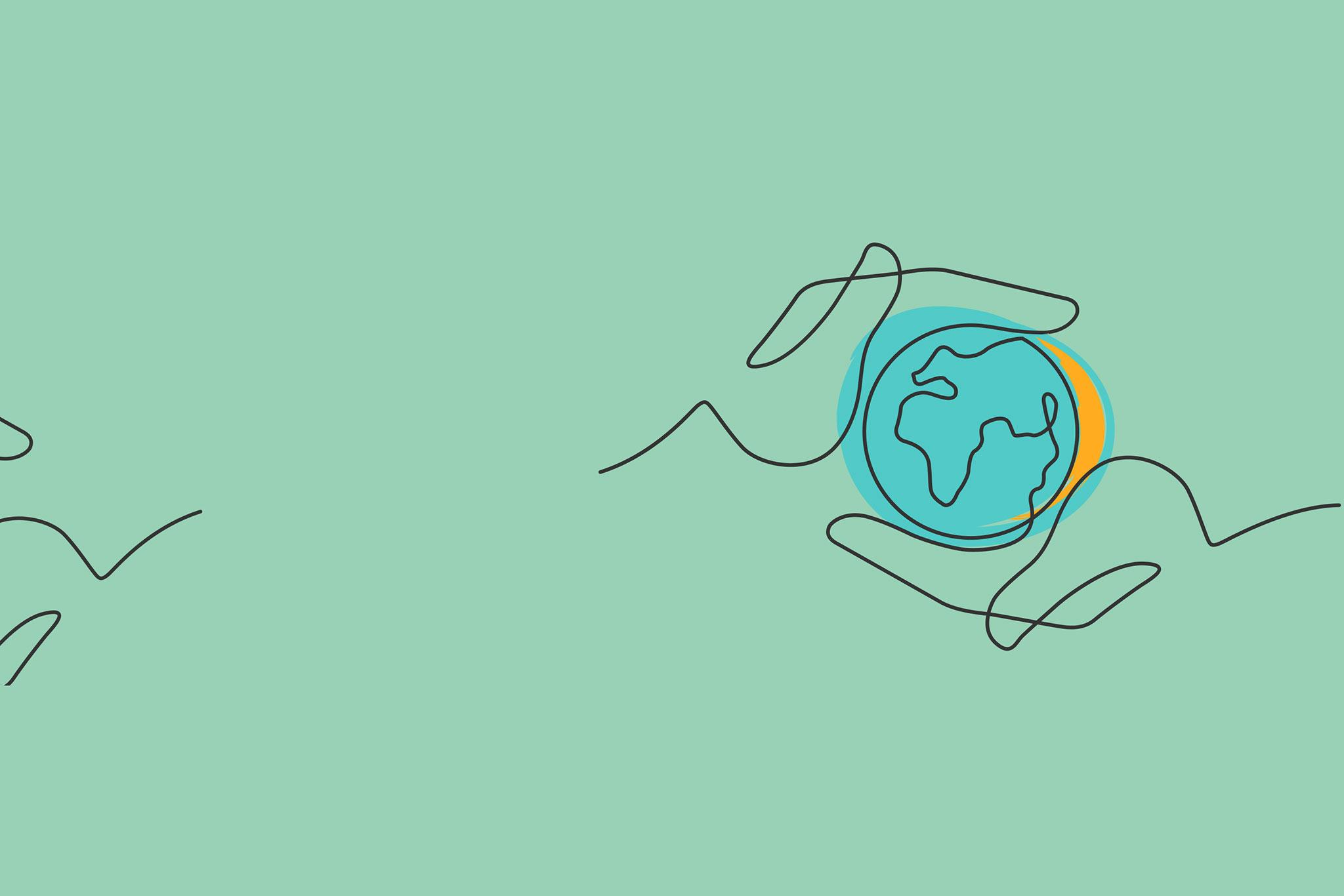 Social Change Courses @ Northeastern
Northeastern is a leader in experiential teaching, scholarship and activism that advance the solving of real-world problems. The following is a list of Spring 2023 courses that address social change and social justice.
For information about course requirements, please contact the college. Click on "filter" to sort by college or topic. For more about institutes and centers that address public problem solving, click here. To register for one of these courses, please visit the Northeastern Student Hub.
SOCIAL CHANGE COurses @ NORTHEASTERN
The following is a partial list that will be regularly updated. Notice something missing? Let us know at [email protected]
Courses
Courses: Social Change @ Northeastern