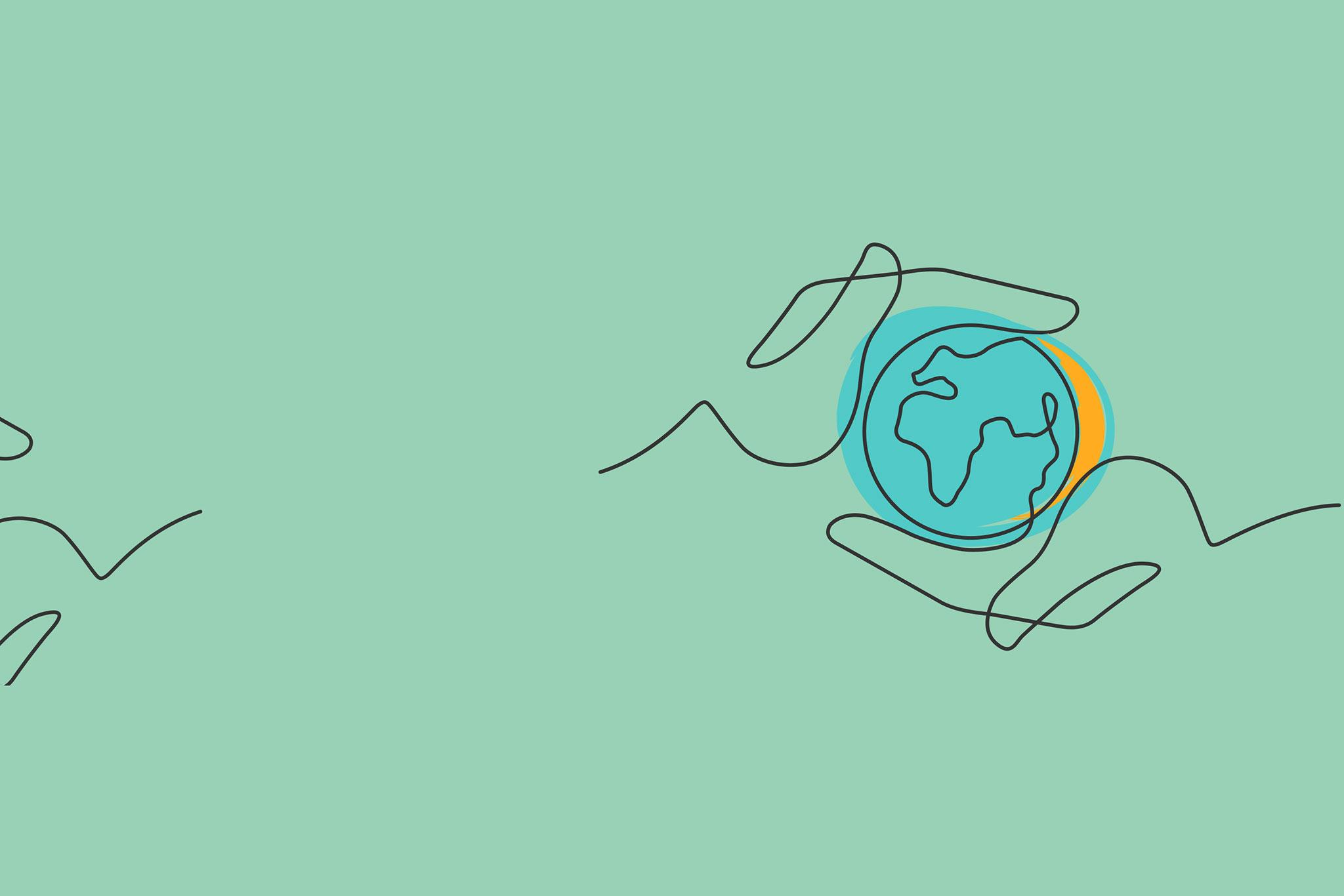 From Demanding Change to Making It.
MISSION AND VISION
The challenges societies face today cannot be solved with yesterday's toolkit. The Burnes Center advances real-world impact by teaching individuals and institutions the skills needed to design and implement innovative and equitable solutions to our hardest problems. In the process, we are building a new field of social impact that leverages data, technology and community wisdom and the power of institutions to enable systems-level change in practice.
WHAT WE BELIEVE
Change-makers are made, not born.
Everyone has the potential and the power to become a successful problem solver.
We cannot solve tomorrow's challenges with yesterday's tools.
Innovative technologies, policies, and partnerships are required for systems-level change.
How you Implementation matters.
Solving problems in practice requires going beyond innovative ideas to implementation of equitable solutions that measurably improve people's lives.
The future depends upon all of us.
Tackling systemic public problems demands that we work closely with communities from day one.
upcoming events
Seminar

Chokepoint Capitalism Book Talk

Open to the public! The Burnes Center will cosponsor a talk by Cory Doctorow and Rebecca Giblin about their newest book, Chokepoint Capitalism: How Big…

Workshop

Social Media for Social Change with Cory Doctorow

On December 5th at 12 pm at 271 Huntington Ave, Boston, MA 02115, The Burnes Center for Social Changeand the Department of Journalism are hosting…

The Burnes Center for Social Change
new from the burnes center
Solving Public Problems Accelerator

The SPP Accelerator is a learning and coaching program to source and develop promising projects designed to improve education, learning, and development using data.
IN THE NEWS
Northeastern researcher pledges to unlock power of cellphone-generated mobility data to benefit neighborhoods
EDUCATION
Solving Public Problems
Our free foundational course providing the skills to design and implement social change.
Tools and technologies for designing and implementing mission-driven projects
Ways to use Big Data and community wisdom to tackle problems
How to combine subject matter expertise and problem-solving skills
An introduction to leading social and public innovators
(Northeastern students only)
SOCIAL CHANGE AT NORTHEASTERN
As a university-wide center, we look for new opportunities to collaborate with others engaged in social-impact work.
OUR BENEFACTORS
About the Burnes family
The Center is named in recognition of the generous investment made by the Burnes Family: Nonnie and Richard Burnes, and their three children, who have championed many social causes.
Nonnie Burnes, who passed away in August 2021, leaves behind a remarkable legacy defined by her selfless commitment to making real change in her communities and around the world. A 1978 Northeastern School of Law alumna, Nonnie pursued equality and justice, and was passionate about empowering others. She was a leader in the Massachusetts legal community and left a legacy of championing women's rights and liberties. She upheld and advocated these ambitious values while serving on Northeastern's Board of Trustees and as a senior university fellow at the university's School of Public Policy and Urban Affairs.
---
---
NEWSLETTER
Get involved.
Sign up to learn more about Burnes Center events, news, and research activities.