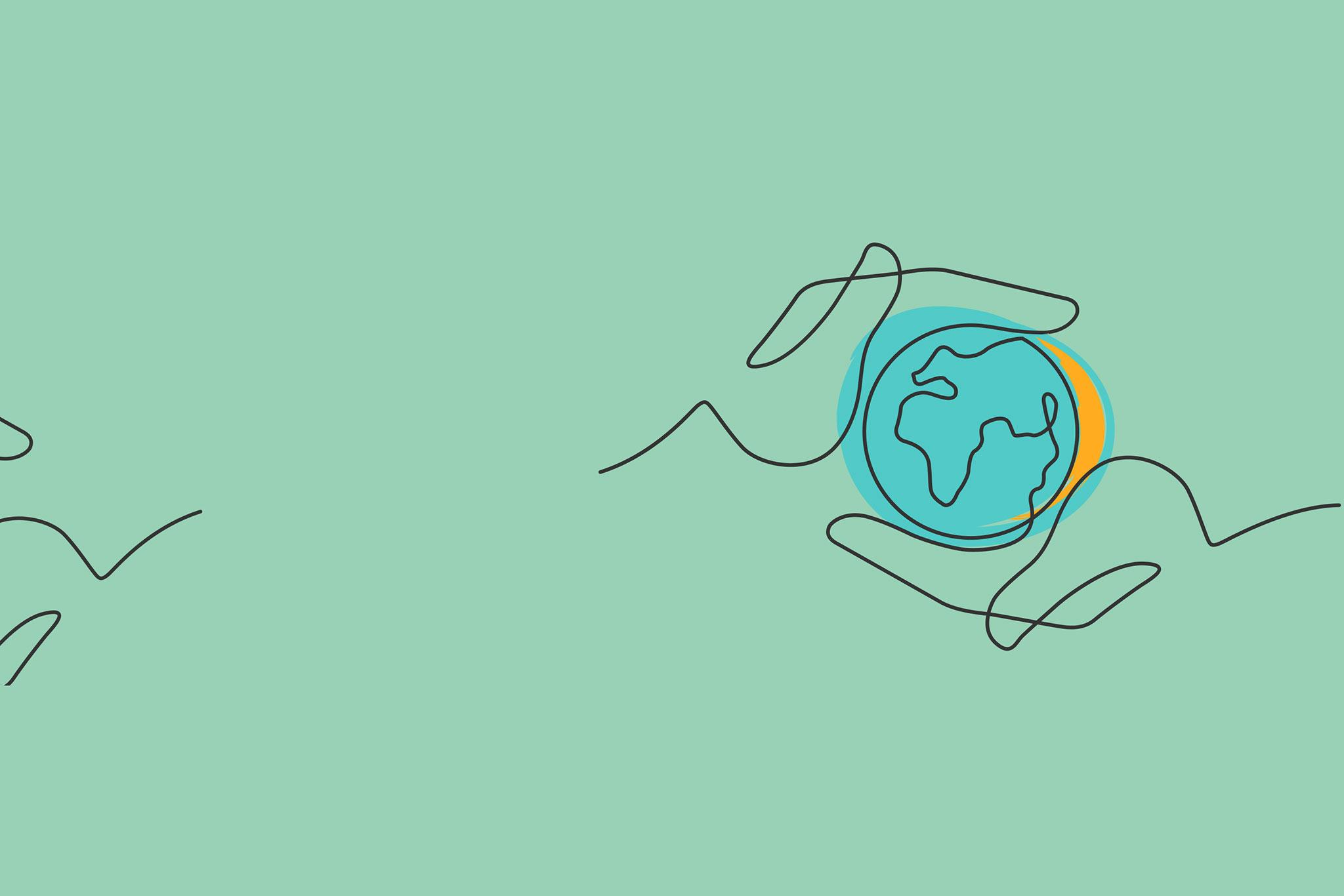 Social Change @ Northeastern
The Burnes Center builds on the many social impact projects taking place across Northeastern's colleges and schools.
The Burnes Center is but one of many innovative and bold projects to promote social change and social justice across the University. We want to celebrate the broad range of social impact initiatives at Northeastern seeking to improve people's lives.
SOCIAL CHANGE @ NORTHEASTERN
The following is a partial list that will be regularly updated. If your work is not on this list already, we would love to include it. Please share your information by emailing us and we will be in touch with you.
INITIATIVES
Current Projects: Social Change @ Northeastern
Year Up

Molly Smith

The College of Professional Studies recognizes the learning built into Year Up's unique training and internship program that seeks to move young adults from minimum wage jobs to careers. CPS will award Year Up alumni up to 28 credits towards a bachelor's completion program. This shortens the time to graduation and reduces tuition. And, as with Year Up, CPS incorporates the power of real-world learning into the curriculum.